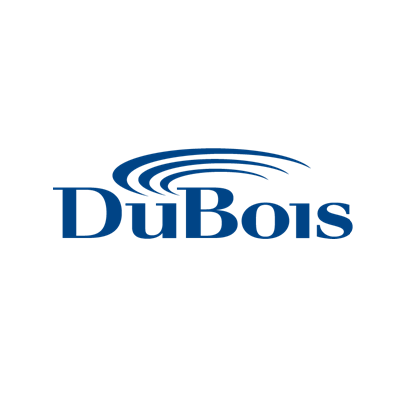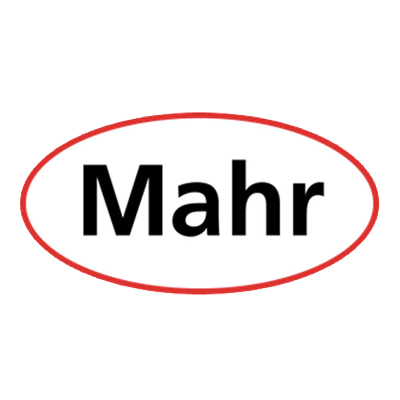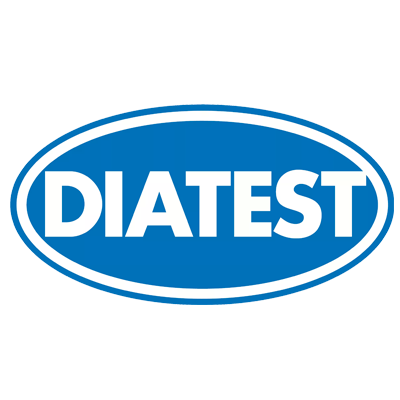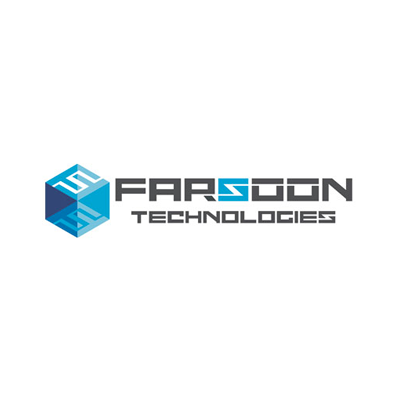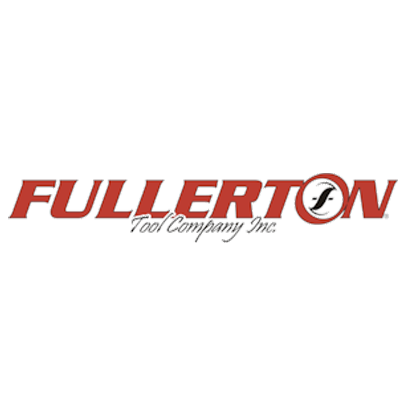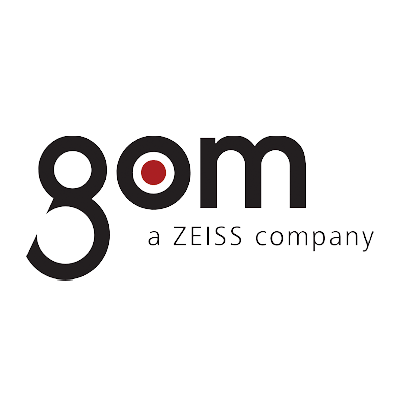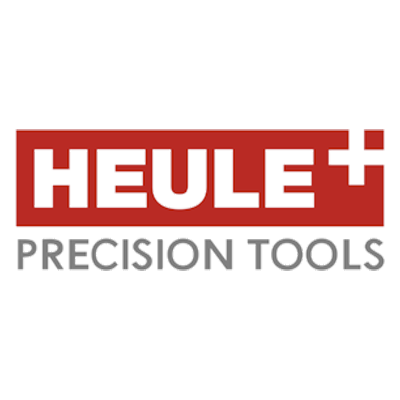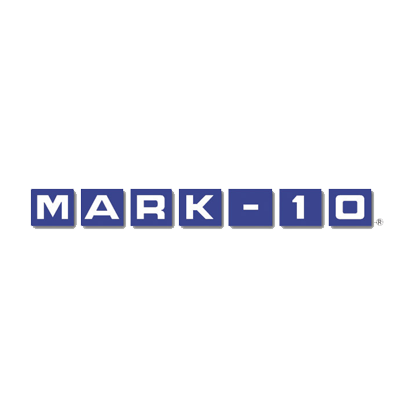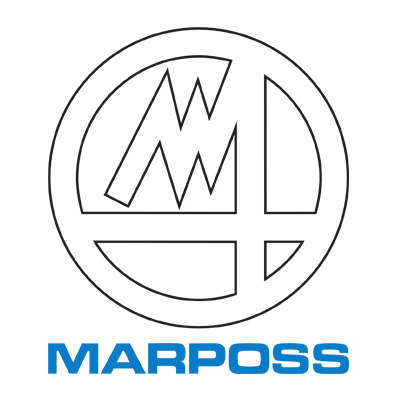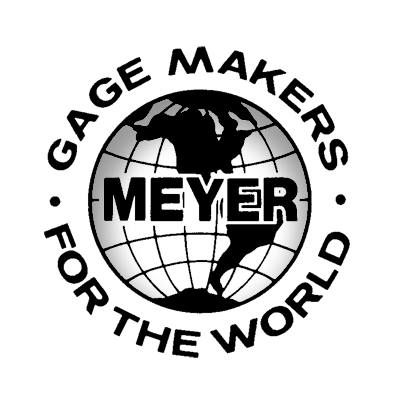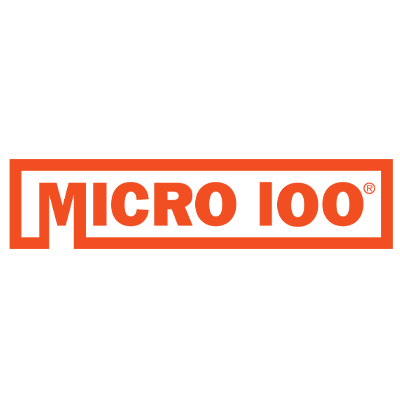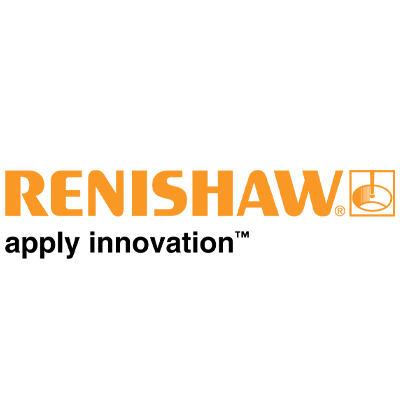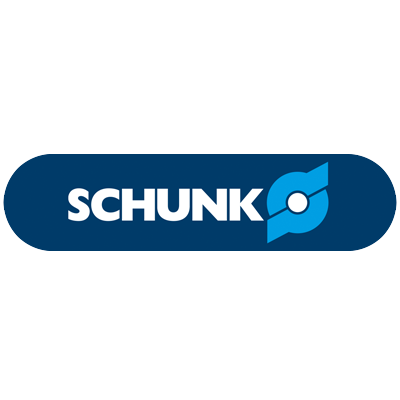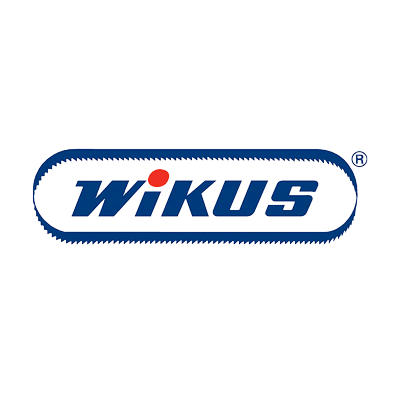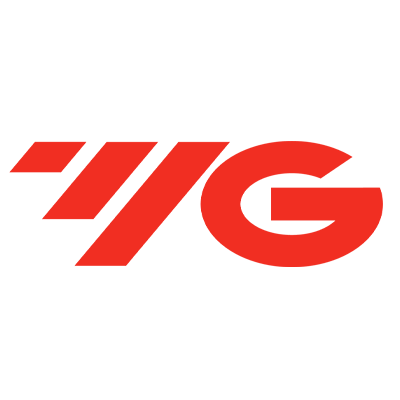 Solve for today,
prepare for tomorrow.
Whether you need a new piece of equipment, want to expand capacity, or solve staffing challenges, BC MacDonald has the answer. With more than 95 years in business, we're the Midwest's leading source for advanced manufacturing solutions – leading the industry with our knowledge and comprehensive offerings toward a future that's increasingly automated.
SERVICE
It's the most important concept of all.
We understand the importance of servicing what we sell. At BC MacDonald, our in-house experts support you every step of the way – from buying advice to technical and application support, to unmatched after-sales service for preventive maintenance or unplanned repairs.
We're here to help you take manufacturing to the next level.
We have a history of helping our clients solve the problems they have today – with a future-focused eye of how to be stronger tomorrow.
Partner with us to:
Get exactly what you need right now, quickly: a new machine, repairs, answers.
Determine and get the tools and support that can help you be more efficient and productive tomorrow.
Create a staged plan for automating and future-proofing your operation to increase capacity, and control risk and costs.
Proud to serve the Midwest
BC MacDonald provides expert solutions and timely support to customers throughout Missouri, Illinois, Iowa, Nebraska, and Kansas for products and services related to Metrology, Additive Manufacturing, and Machine Tools.
PRODUCTS
We partner with the industry's best
We represent the world's leading equipment and tools manufacturers to assure you have the right machine for your needs. From simplification of process to determining how to be more efficient in the future, we are your end-to-end partner.
High-quality measuring technology for precision and tight tolerances.
Leading metal-cutting solutions, specific to your needs.
The most comprehensive offering for 3D printing and additive solutions.
We have deep experience in key, highly regulated industries – but have yet to find a problem we can't solve.
"Thanks again for the service, it was excellent.  Other technicians of other brands have charged us for the trip and come back at later dates, [your technician] was polite and persistent about looking at the machine. Found the problem efficiently and made the fix. It was one of the better tech service interactions I have had in a while."
"BC MacDonald has been our leading solutions provider for decades.  They know metrology; they answer our questions and help us incorporate measurements into our workflows.  If only all our vendors were such great partners, it would make such a difference."
Growing to meet your needs
The Concept Family of Companies
Our success depends on your success. We are adding both increased capabilities and expanding our geographic footprint in order to serve you better. Contact us to see how we can help.
With showrooms in Minnesota and Wisconsin, Concept provides expert solutions and timely support to customers throughout Minnesota, North Dakota, South Dakota, Iowa, Nebraska, and Wisconsin for products and services related to Machine Tools, Metrology, Additive Manufacturing, and Automation.
Located in Lisle, Illinois, Metrology Center serves the Chicagoland area with an emphasis on gaging and metrology solutions, and localized technical support.